Lusin Mayfair is an authentic Armenian restaurant with cuisine influenced by the vibrant cultures of Eastern Europe and the Levant. Created by Mira Foods, Lusin is the first Armenian restaurant in the Kingdom of Saudi Arabia with outposts in the high-end venue "Centria" in Riyadh, Diyafa Plaza Riyadh, Teatro Jeddah, Al Shaikh Avenue Al Khobar, and now Mayfair London.
The name Lusin means "moon" in Armenian and is a beautiful and delicate symbol in Armenian Culture. Lusin is an award-winning gastronomic concept born out of inspirational travels to Armenia and Lebanon. Hospitality entrepreneur and founder of Mira Foods, Dr Mazen Amulgbel is a pioneer in the Saudi Arabia restaurant scene, taking upscale dining outside of hotels which was unusual when he began his career.
Lusin's authentic Armenian dishes were created by Madam Anahid Doniguian, author of the Armenian Cookbook "Yepelou Arveste". The London menu has been curated by 2 Michelin-star chef Marcel Ravin with innovative dishes such as the Famous Cherry Kebab made from spiced kebab skewers, perfectly charcoaled, and then covered with the signature homemade cherry sauce. Sour Cherries are sourced from Armenia, after picking season around June-July of every year, and cooked adding sweetness to elaborate a distinctive mixture of sweet, sour, and salty flavours.
Lusin Mayfair
16 Hay Hill, London,
W1J 8NY
info@lusinrestaurant.co.uk
Monday to Sunday 12:00 to 23:00
Recent Reviews
Wed, 02 Nov 2022
An Armenian Restaurant in Mayfair London Lusin has just opened its doors, bringing Armenian food to Mayfair for the first time. We visited to preview and learn more about this fascinating cuisine. The extensive menu is based on authentic Armenian dishes and the Mayfair venue is the fifth restaurant from Mira Foods (the others are […] …
Read more
Sun, 06 Nov 2022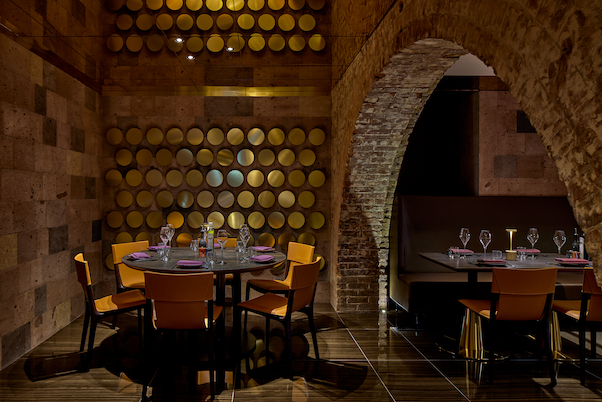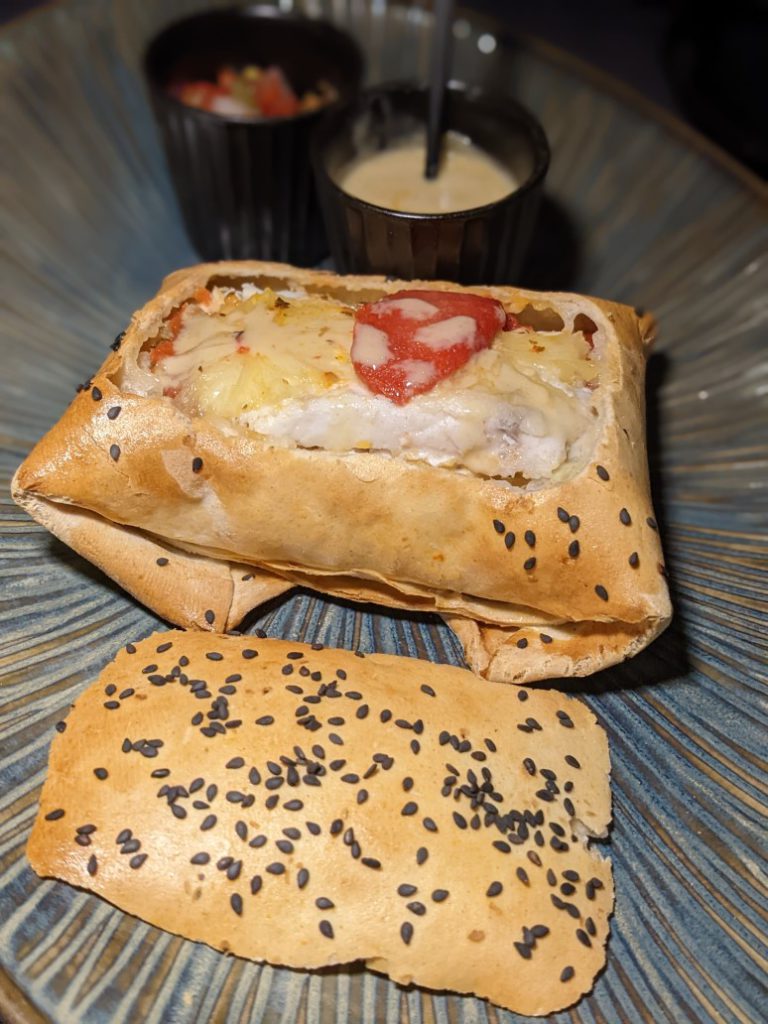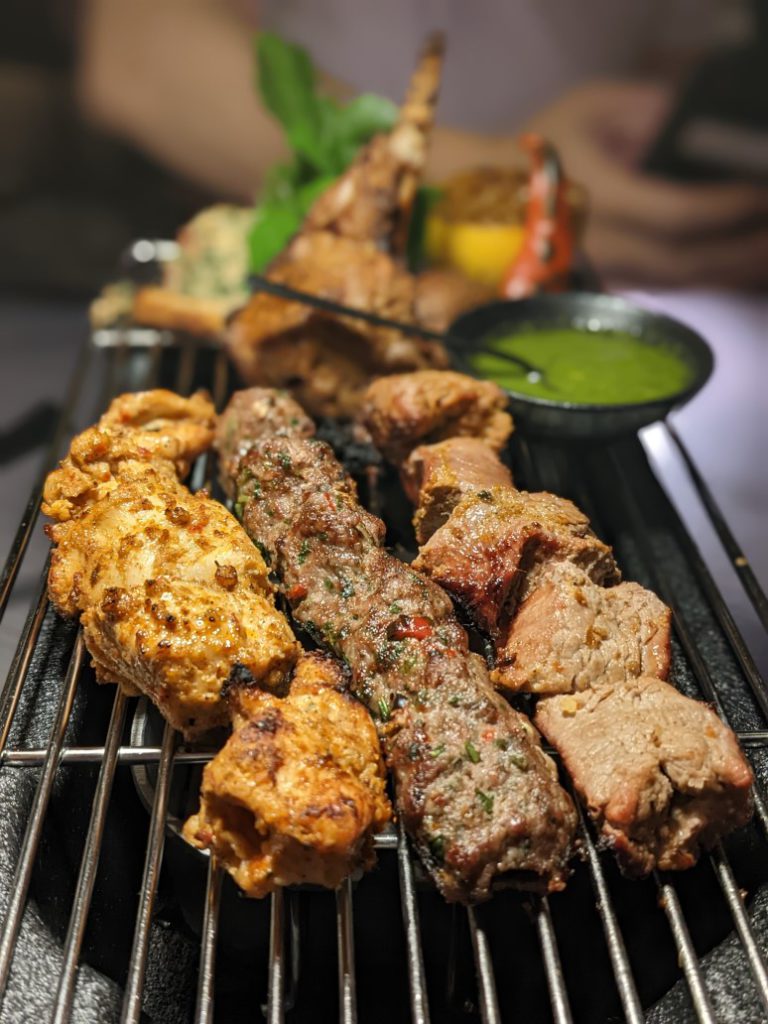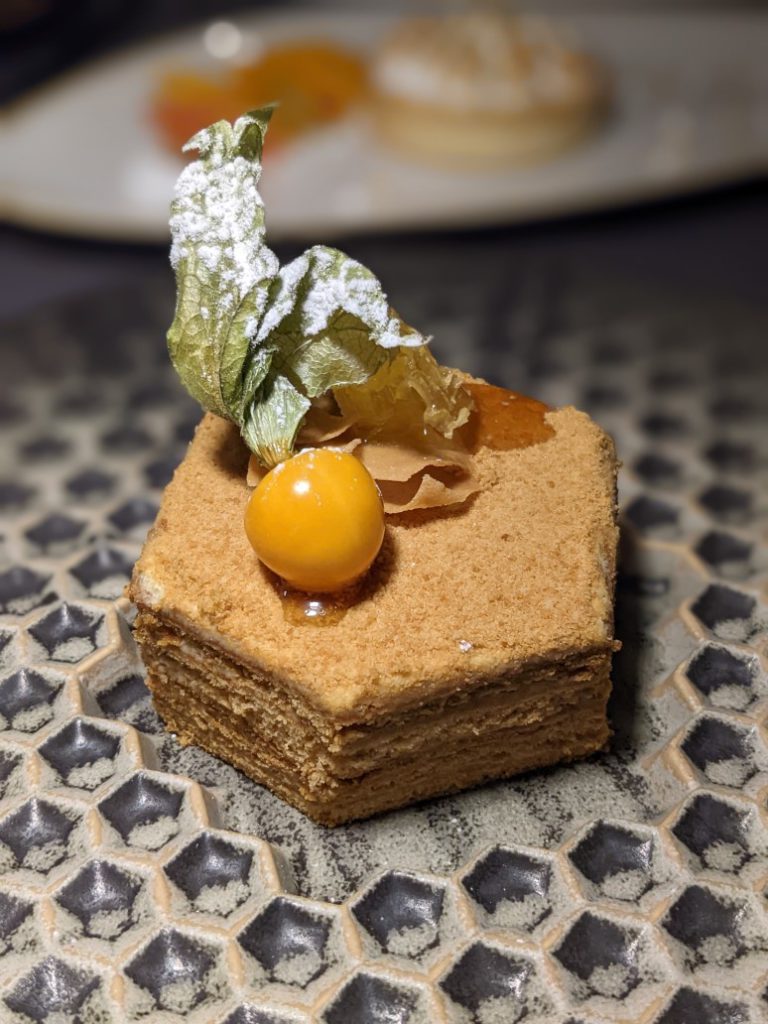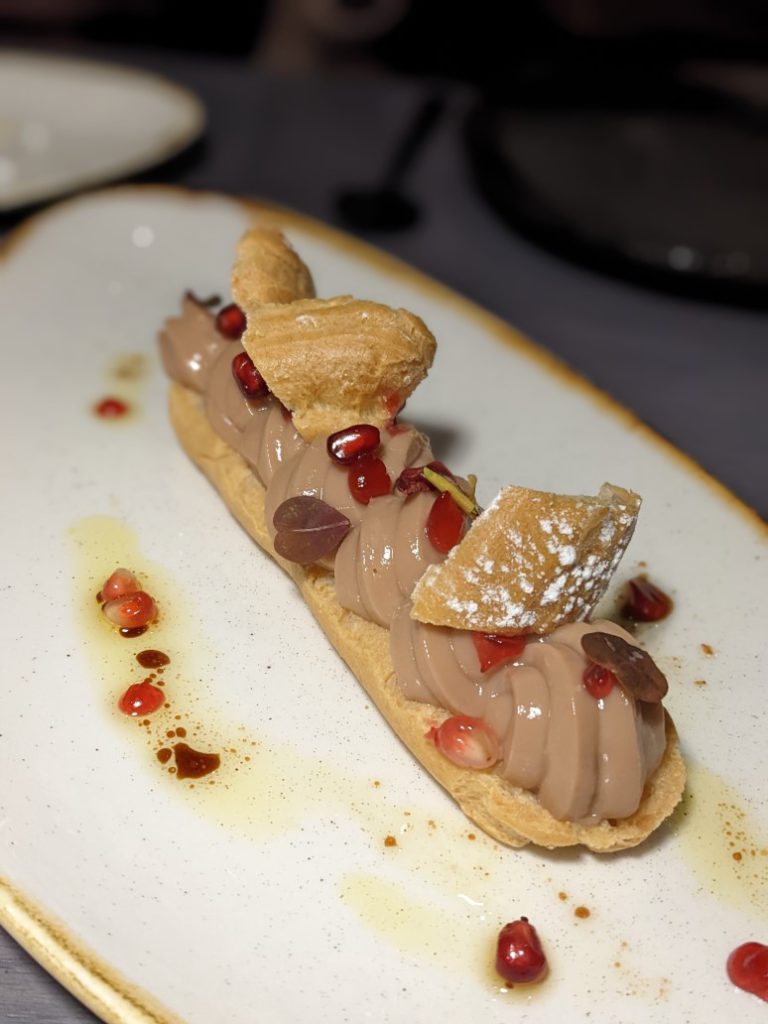 Lusin Mayfair a brand new restaurant inspired by Armenian and the Levant cuisine has just opened its doors to the public. …
Read more
Tue, 08 Nov 2022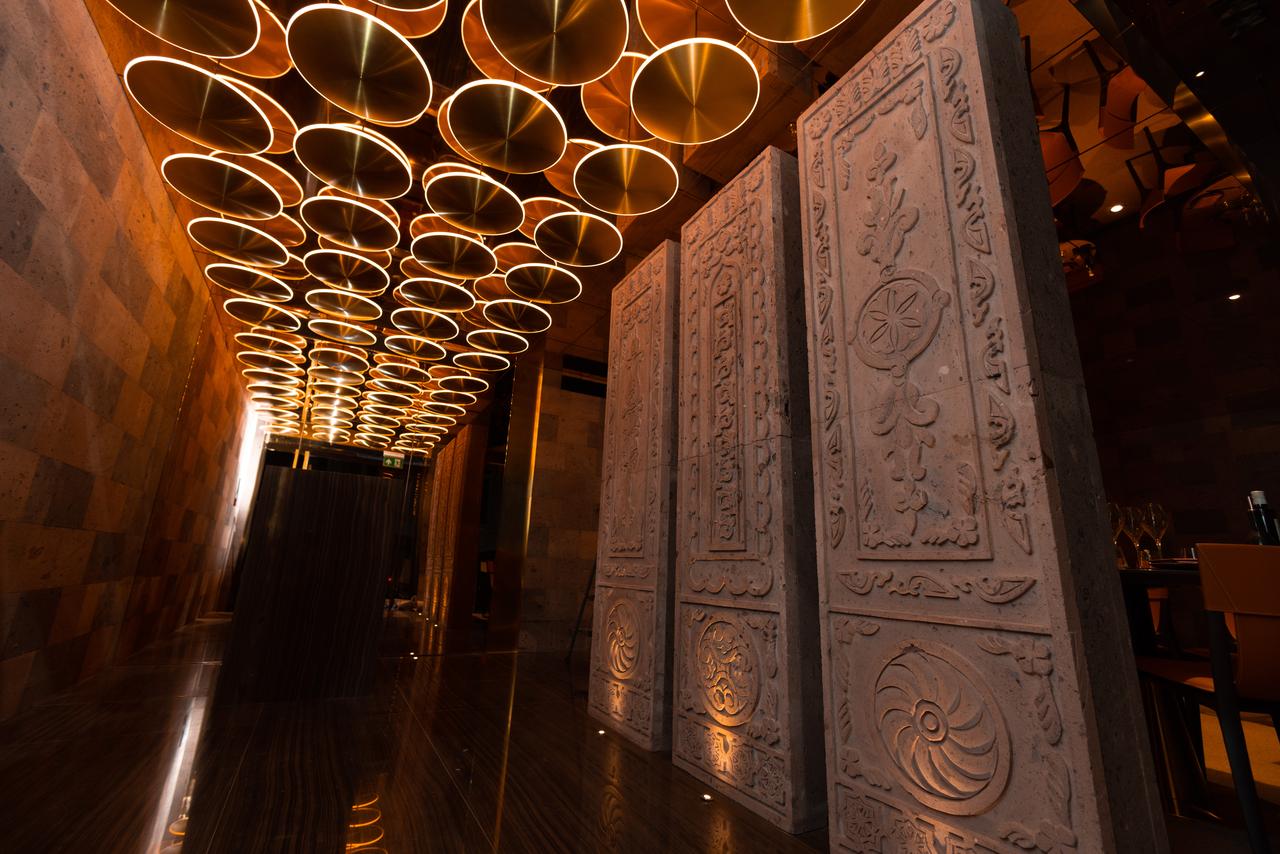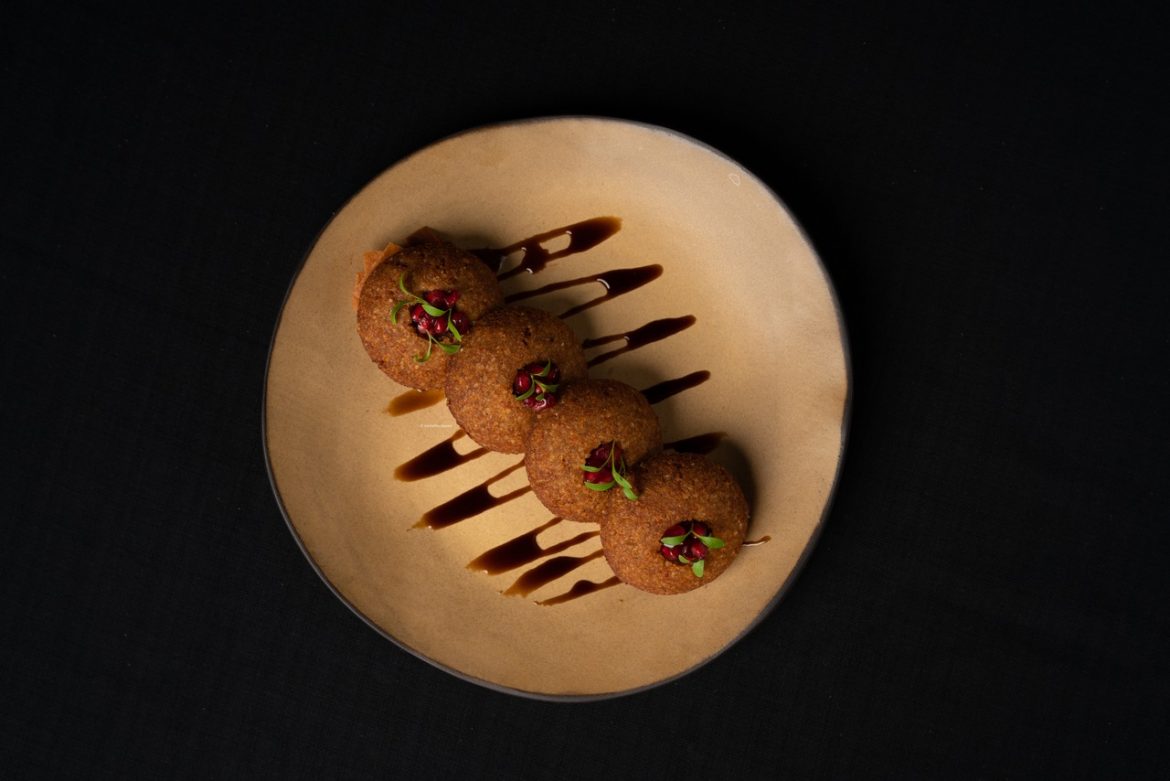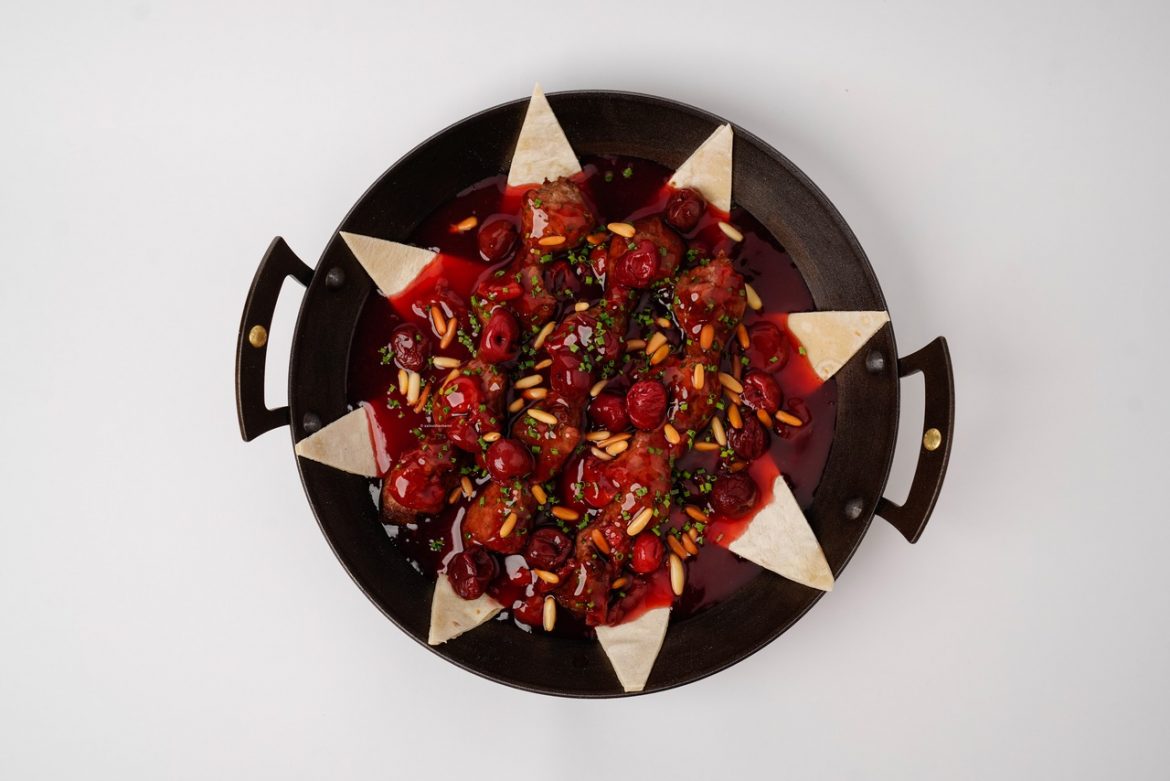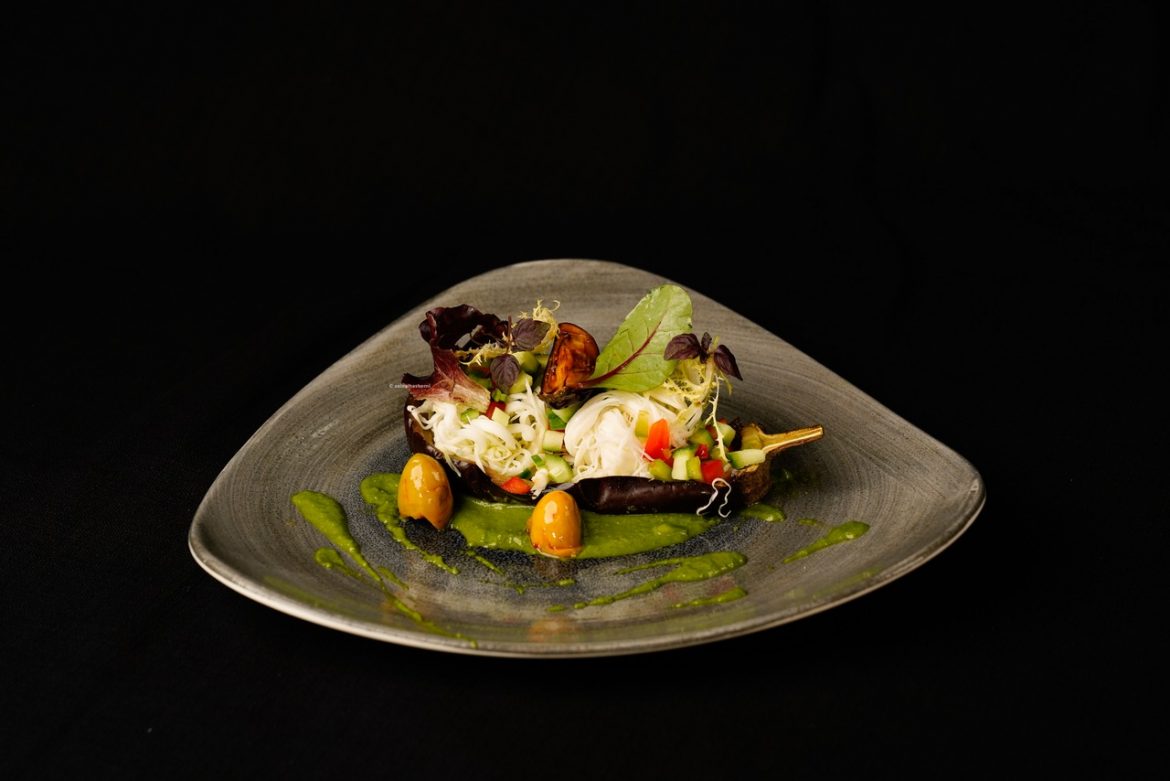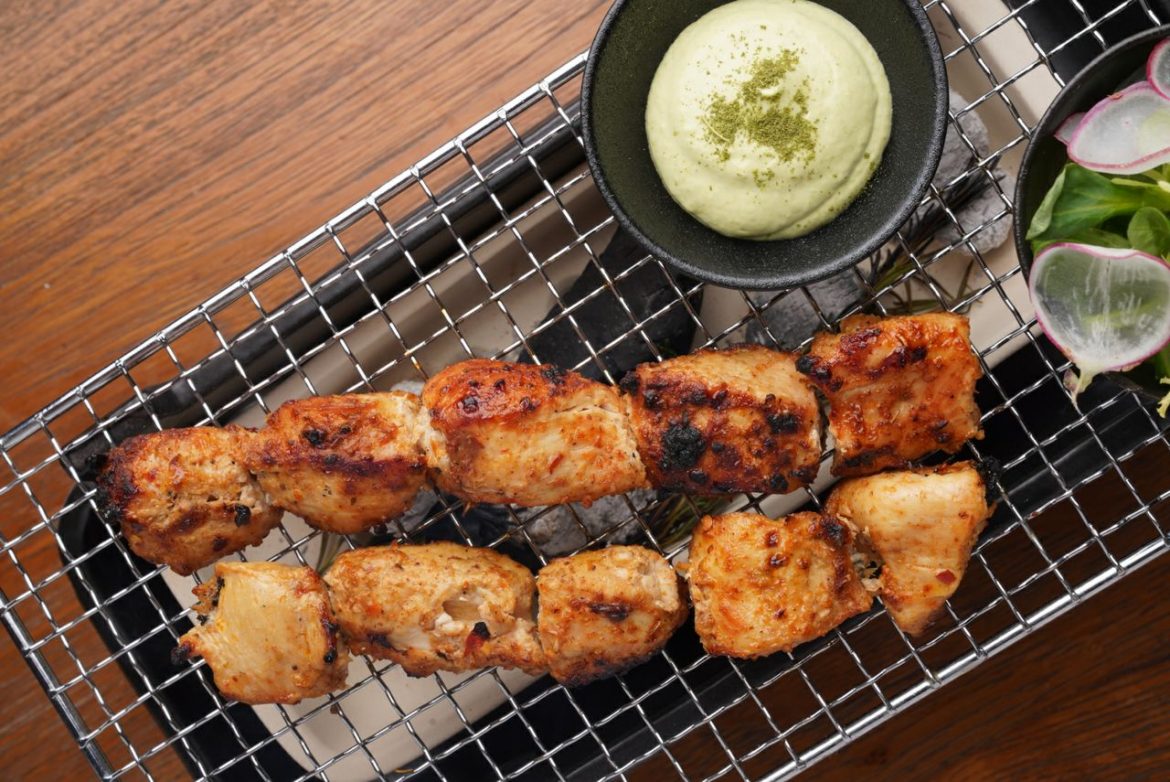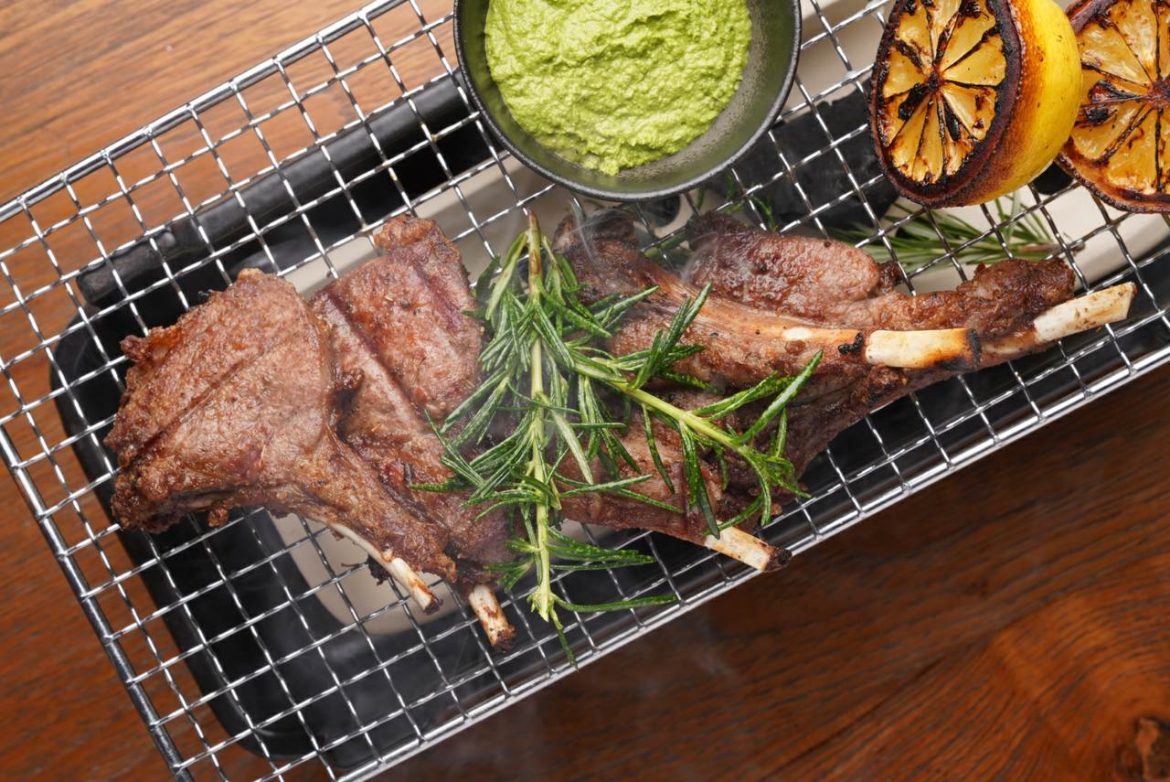 Restaurant Review: Lusin Mayfair, London Restaurant Review: Lusin Mayfair, London London gets its first Armenian restaurant, Lusin, in Hay Hill, Mayfair. by by 0 comment A brand new Armenian restaurant, Lusin, has opened in the heart of London's Mayfair bringing unique dishes and flavours to tempt the palate. Lusin (which means moon in Armenian, a symbol in the Armenian culture)…
Read more