Part of the St. John group, known for its focus on simple, traditional British cuisine using locally sourced ingredients.
St. John Marylebone offers a range of dishes, including meat, fish, and vegetarian options. The menu changes regularly to reflect the seasonal availability of ingredients, but some of the restaurant's signature dishes include roasted bone marrow with parsley salad and chargrilled bread and whole roasted suckling pig.
The restaurant has a relaxed, rustic atmosphere with exposed brick walls and a large open kitchen. In addition to the main dining room, there is also a private dining room available for events and special occasions.
St. John Marylebone is known for its high-quality, farm-to-table approach to cooking and has received numerous accolades and awards over the years. If you're looking for an authentic British dining experience, it's definitely worth a visit.
St. John Marylebone
98 Marylebone Lane,
London
W1U 2QA
Recent Reviews
Thu, 01 Jan 1970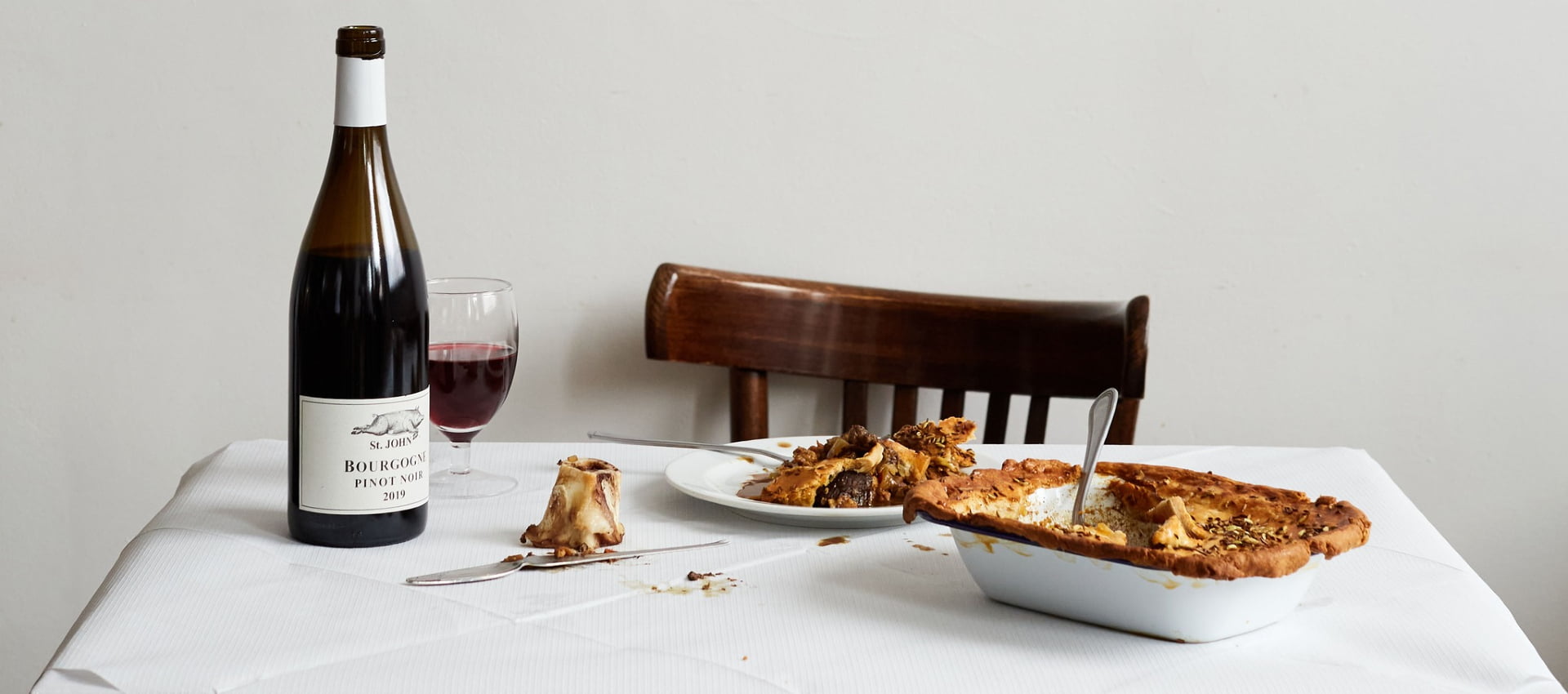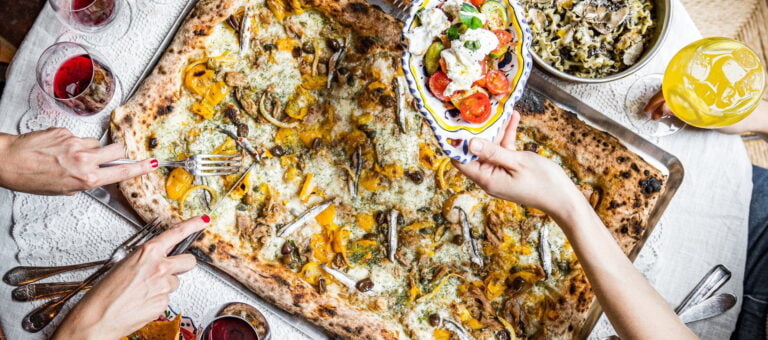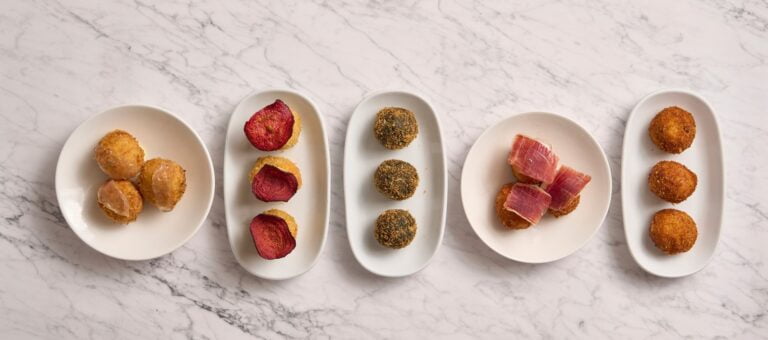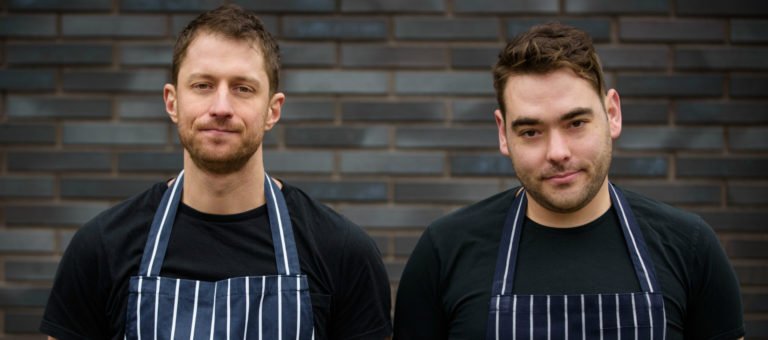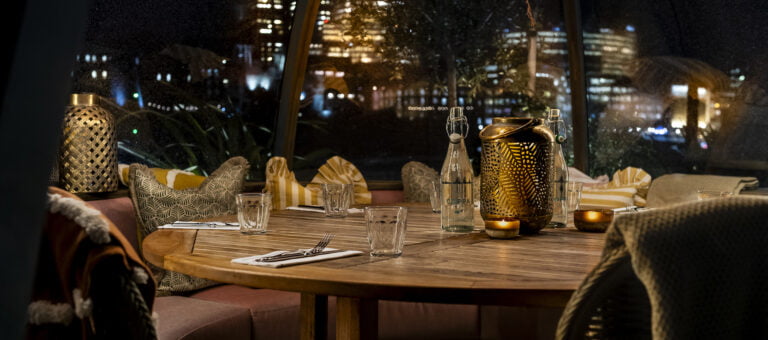 Restaurants 08/07/22St John MaryleboneSeven years is a long time.It's longer than the Beatles were together as a band. It's almost sixty times the length of Liz Truss's time as PM. And it's almost fifty years (if you're a dog.)And speaking of those who enjoy it when things go nose-to-tail, it's also been seven years between the opening of the last…
Read more
Sat, 17 Dec 2022
Renowned restaurant opens in central London Recently opened on chic Marylebone Lane, St. John Marylebone was my choice for our December restaurant of the month. Chef Fergus Henderson revolutionised British cooking when he opened the original Smithfield outpost in 1994 with its 'nose to tail eating' philosophy and I'm a long-time admirer of the iconic […] …
Read more
Thu, 01 Jan 1970
Restaurants and Bars: | | | © Monomax Ltd 2023. All Rights Reserved.SquareMeal is a trading name of Monomax Ltd. v2.6.0 | | |…
Read more